EU meeting
In am attempt to get access to the funding in the 4th framework programme in EU, RUF International applied for funding together with two European consortia.
We discovered, that even though all projects were supposed to be innovative in order to get funded, the EU system had decided in advance, in which direction the innovations were going to be. Because of this, RUF was excluded from funding.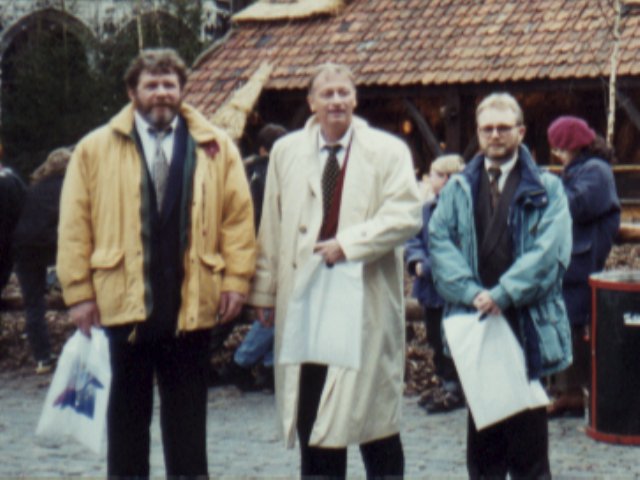 Part of RUF International in Bruxelles.