Denver, Colorado
Former Senator Bill Hughes from Denver Colorado invited me to present RUF at several meetings in Colorado.
He learned about RUF at the APM conference in Las Vegas and was very excited about the concept.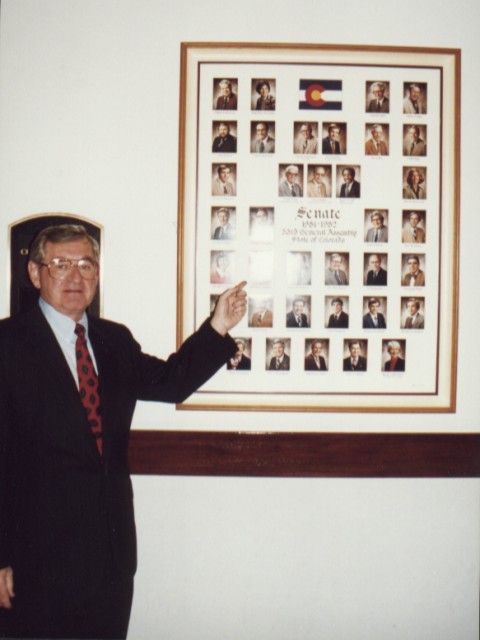 Bill Hughes also invited me to visit the Railroad Test Centre at Pueblo in Colorado.
They had an empty test track used many years ago by Grumman who tested a new transport concept based upon LIM technology. Several miles of concrete was ready to be used.